EAST MEETS WEST
ECS5™ + CBD = PERFECT BALANCE
Did you know that hemp oil extract (CBD) has been a staple of Traditional Chinese Medicine (TCM) for more than 5000 years, as documented by Emperor Shen Nung's (regarded as the father of TCM 2800 BC) pharmacopoeia. Like in the west, CBD is used as foundational herb to restore bodily balance. However, unlike in the west, CBD is never used as a single remedy. CBD is always combined with its family of other herbal extracts to maximize CBD's balancing effects. Our newest formula of CANNABITOL 5000 is enhanced with what we call ECS5™.

ECS5™ is our proprietary TCM formula developed by a master TCM practitioner. ECS5™ contains 5 organic plants extracts that work synergistically with CANNABITOL 5000, our premium CBD hemp oil extract, to deliver incomparable health results. We're convinced there is literally nothing in the supplement market in general, or the CBD market specifically, that can touch the health improving effects of CANNABITOL 5000 enhanced with ECS5™.

Your Endocannabinoid System (ECS)
Master of balance

______________
TCM has known for at least 5000 years that the key to health is balance. 50 centuries later western medical science came to the same conclusion with the relatively recent discovery of the Endocannabinoid System (ECS). Many scientists now believe your ECS is among the most important medical discoveries ever made. It's responsible for everything from pain management, sleep cycles, digestion, fertility, immune response - to cognitive functions, like focus, mood and memory. Your ECS is constantly at work keeping your body's vital processes in balance.
CBD supports the healthy functioning of your ECS. When you combine CBD with ECS5™ the magic happens
!
OUR PROPRIETARY TCM FORMULA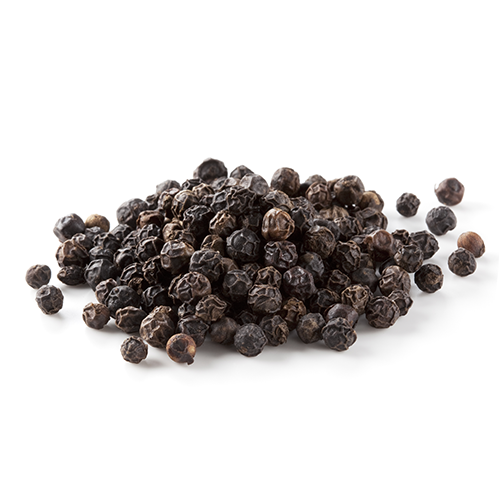 Contains 3 ECS supporting substances, piperine, guineensine, and beta-caryophyllene. Piperine, an alkaloid, increases the bio-availability of CBD. Guineensine, also an alkaloid, works similar to CBD, to support your endocannabinoid system (ESC). Beta-caryophyllene, a terpene, is itself a cannabinoid that can support your ECS.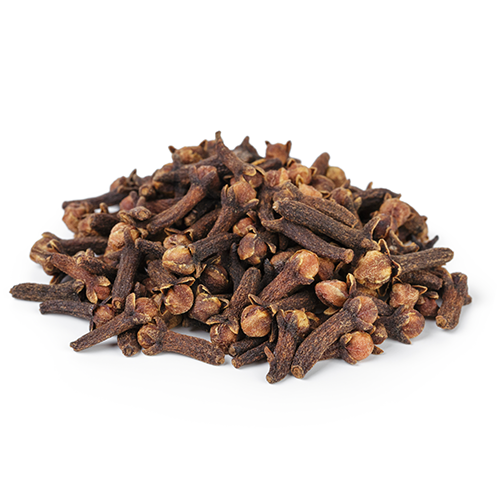 Also contains high levels of beta-caryophyllene for additional ECS support.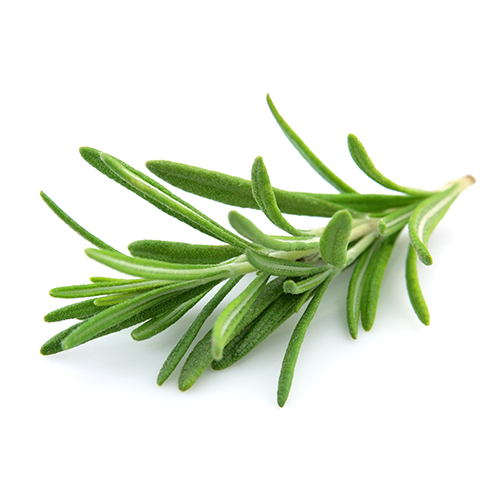 Contains several different terpenes, including camphene, pinene, and limonene, that provide support to your ECS. Rosemary also contains antioxidants.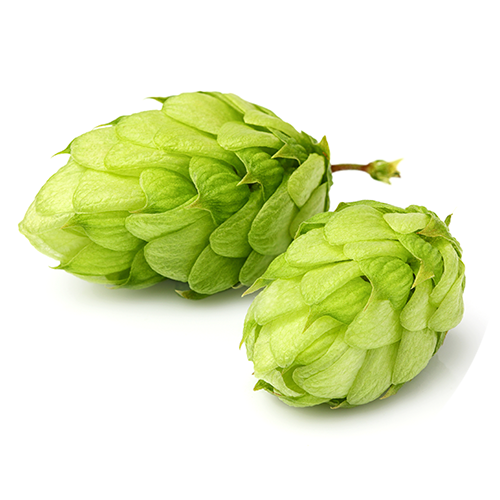 Contains humulon and lupulon, alpha-acids that work with phytocannabinoids to support your ECS.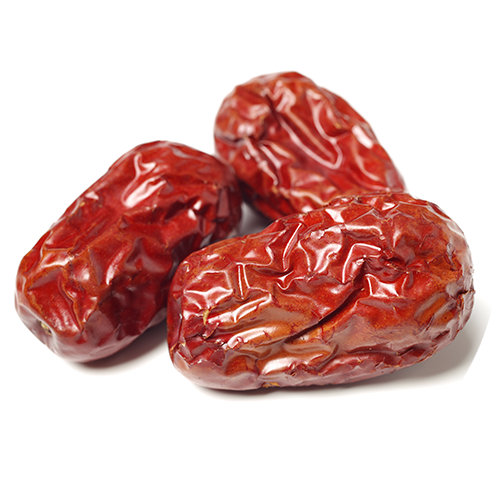 Contains the special fatty acid Oleamide. Oleamide is classified as a cannabimimetic. It acts similarly to cannabinoids in supporting your ECS.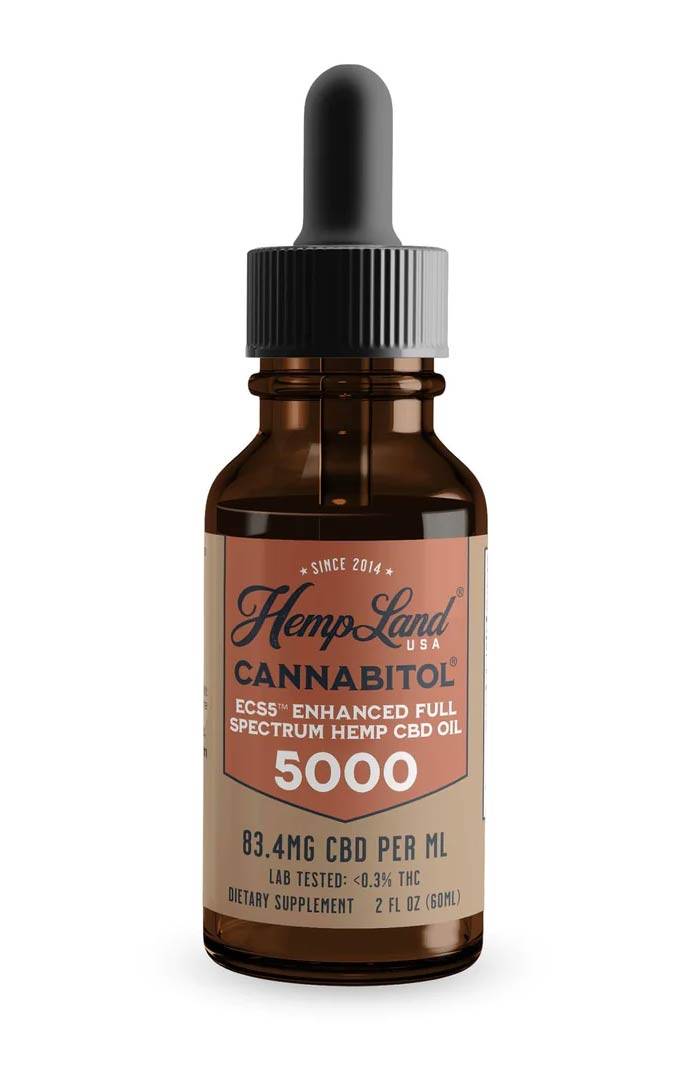 With CANNABITOL® Full-Spectrum Hemp CBD Oil enhanced with ECS5™, combining 5000 years of medical knowledge, both east and west, you have what we believe is the world's most effective product to fully support your Endocannabinoid System.