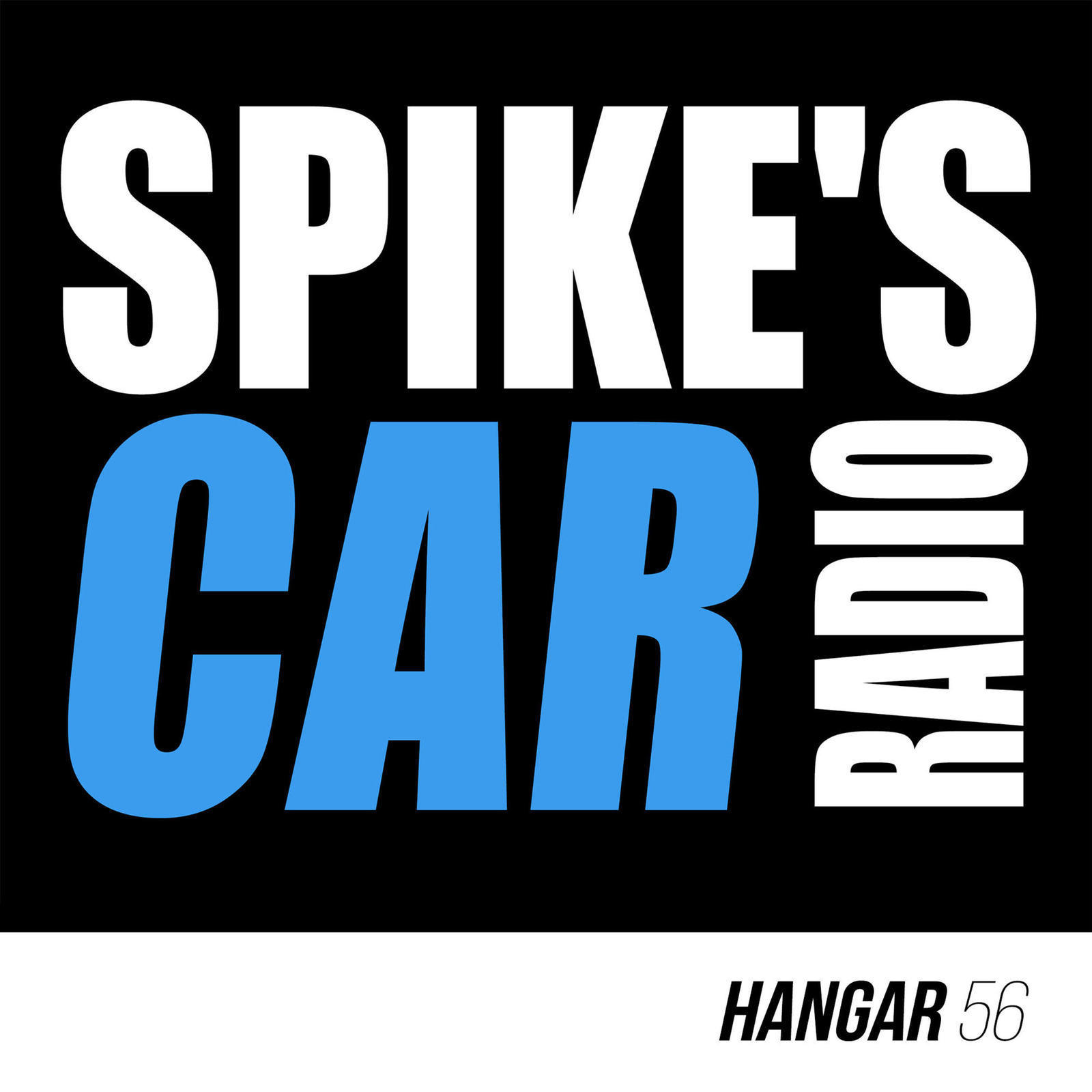 HEMPLAND USA WELCOMES SPIKE'S CAR RADIO LISTENERS!
Don't forget to use "SPIKE" at checkout to receive 20% off your entire order! Combine this discount with our multiple product order discounts and receive up to 50% off plus free shipping!
Unlock Your Wellness Potential
Discover balance and clarity with HempLand USA's CBD wellness formulas, designed to help you feel your best—naturally!
Wellness and CBD healing has hit the mainstream, and 2020 is projected to be the biggest year yet. If you've heard about highly active plant extracts that harness the healing properties of the entire plant, now is your time to try it.
THE HEMPLAND USA DIFFERENCE
Purity, quality, and transparency make all the difference when it comes to selecting a natural CBD product. HempLand USA takes quality control, ingredient transparency, and testing extremely seriously to ensure you're getting the safest and most powerful natural CBD product on the market.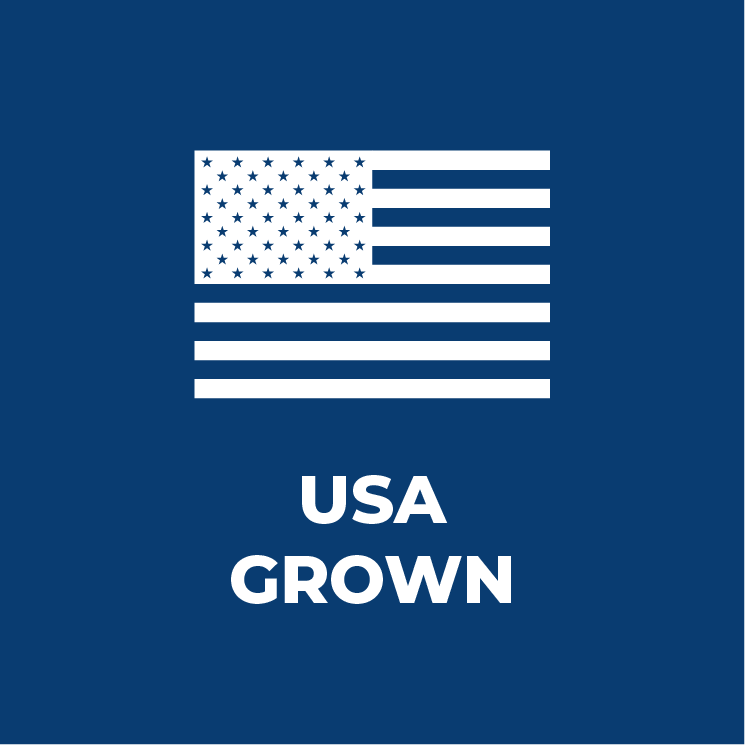 All HempLand USA products are made from natural plant extracts, grown exclusively in the USA using organic farming methods.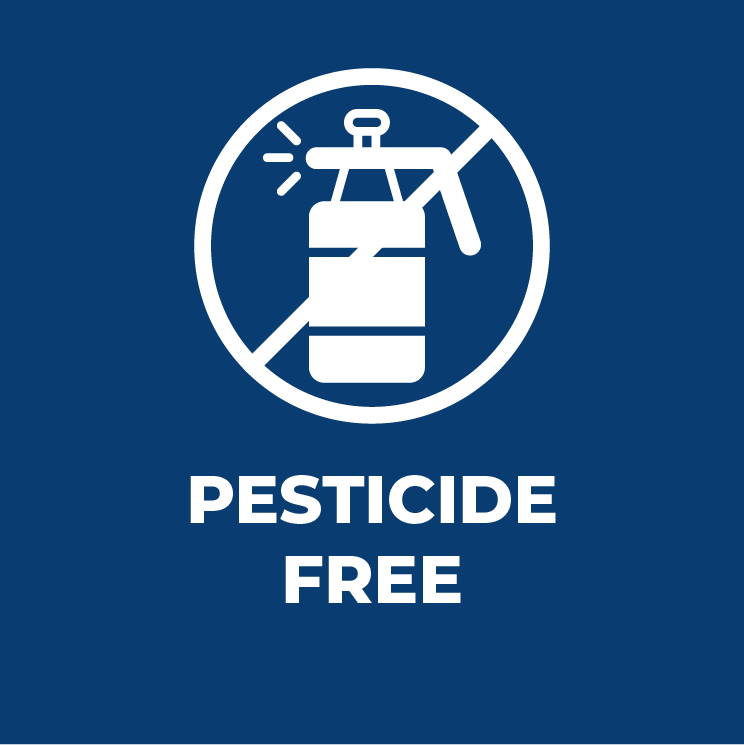 Our products are guaranteed to be free of pesticides and other harmful contaminants.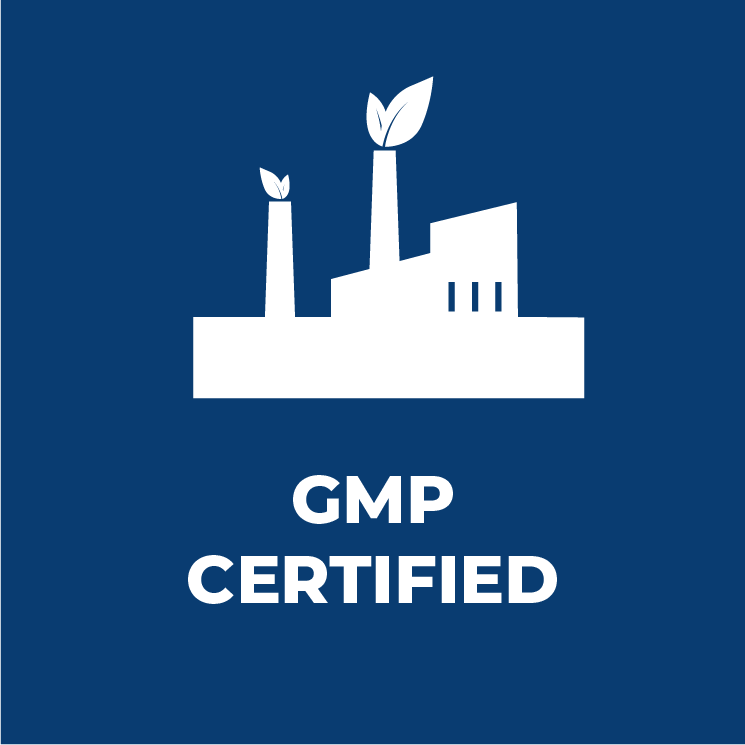 After extraction, our products are bottled in a GMP-Certified facility that meets the strictest FDA requirements for good manufacturing practices.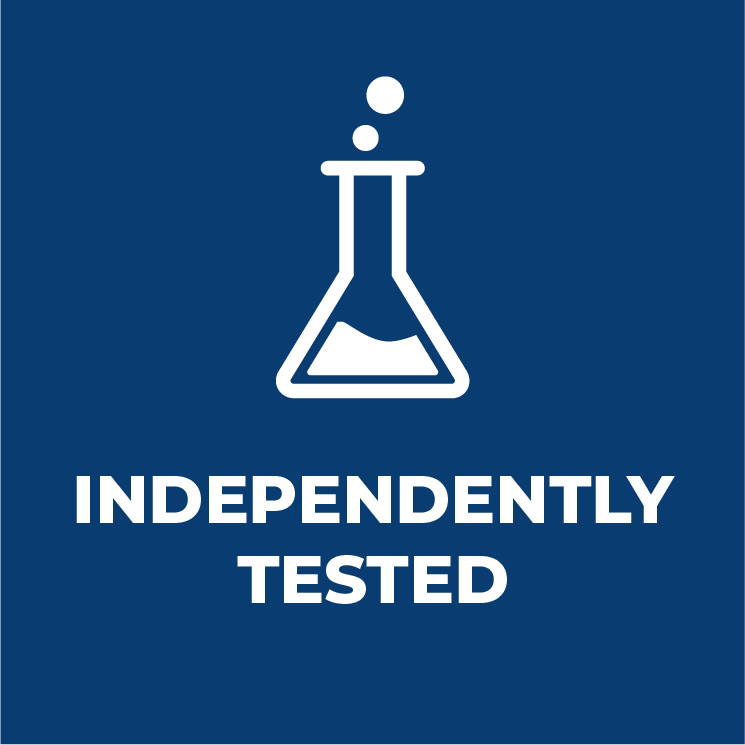 All of our products are carefully tested for quality and potency at a third-party accredited laboratory. If a particular batch does not meet our standard of excellence, we do not release it for sale.

Since 2014 HempLand® USA has proudly produced the highest quality CBD wellness products on the market.