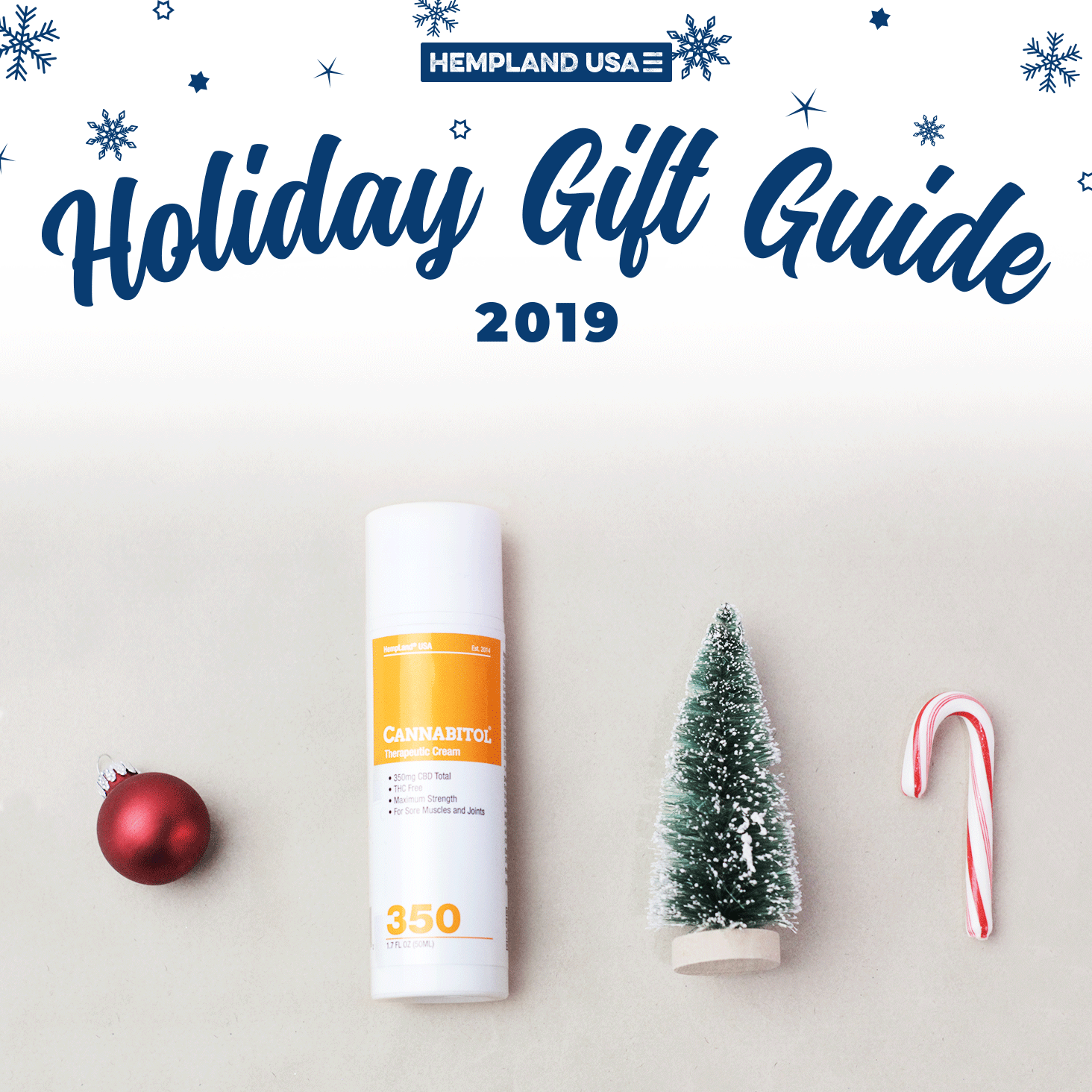 It's December, which means the countdown to the holidays has officially begun!
Time is precious this time of year, and we're here to help simplify your gifting list, so you can spend less time worrying about the "perfect gift" and more time with those you love.
Our 2019 Holiday Gift Guide contains gift ideas for the whole family — there's something for everyone!
It's the perfect year to give the gift of balance and well-being to that special someone in your life.